5 Ways to Welcome Fall Without the Toxins
Although summer is my favorite season, I am excited to bring spicy scents & chunky sweaters back into my wardrobe. Whose with me?!
Whether you are a pumpkin-spice lover or not, fall is known for all things cozy, crunchy & spicy. Think big sweaters, almond-milk lattes, spicy-candles & pumpkin patches. Unfortunately many of our beloved fall trends are packed with sneaky toxins that many of us are unaware of…like fragrance.
Here are 5 ways you can welcome the season without the added toxins!
1.Candle Alternatives
2.Thieves Cleaner
If you're looking for a house cleaner that smells exactly like fall in a bottle, look no further. I love using Thieves Cleaner for almost everything like our floors, kitchen, bathroom and even spraying it on our mattress pad when we wash our linens. Take it from non-toxic guru and mama, Lauren. Learn more about Lauren below!

PRO TIP: You can fill half of your amber bottle with vinegar for an extra clean. I like to use this in my bathroom-blend!

Bathroom Blend: 1 cap-full thieves cleaner, 1/2 bottle of vinegar, 1/2 bottle of water (filtered is preferred), 10 drops of lemon.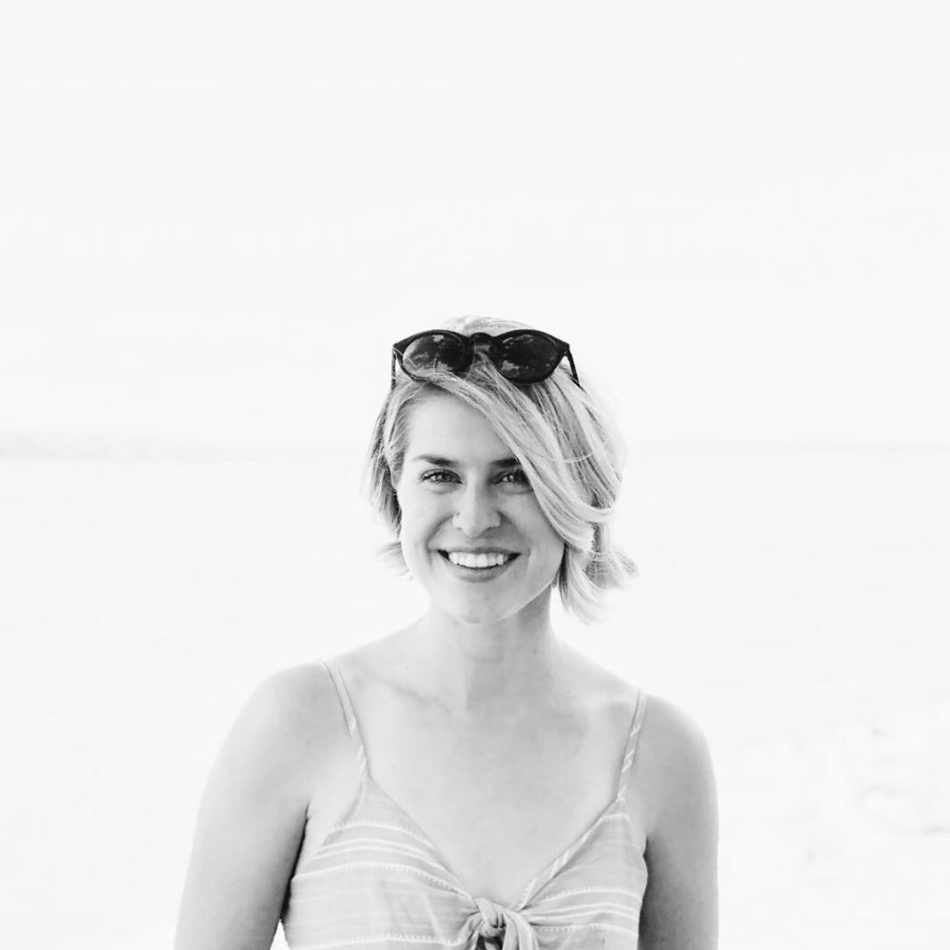 "For a busy mom there is nothing better than versatility-being able to use one thing for many purposes. I already have enough clutter with toys and laundry, why would I want more clutter with cleaning supplies? But more importantly than versatility is ensuring that the products we use are life-giving and not impacting our health and how we live our lives down the road. That is why we take non-toxic products very seriously in our household. Young Living's Thieves' line makes those 2 worlds combine for me. The Thieves household cleaner has the versatility to clean our entire house (from the bathroom, to the kitchen, to mirrors, and the toys our toddler plays with) while ensuring that added chemicals aren't getting introduced into our home and the surfaces we come in contact with. An added bonus is that the cleaner has a wonderful smell (in place of traditional, synthetic cleaner scents) and works amazing!"
Lauren, a non-toxic expert, #mama and co-owner of Roots Family Chiropractic, shares why she loves Thieves Cleaner for practically everything in her home. If you're looking to purchase Thieves Cleaner yourself, make sure to use her Young Living member ID: 17808675.
3. Use Pumpkin in a Unique Way
Take advantage of pumpkin season & start implementing the amazing vegetable (which is actually known as a fruit) into your diet. Pumpkin is rich in antioxidants, Vitamin A & fiber.

I love following Once Upon A Pumpkin, a local Chicago blogger, for amazing & nutritious pumpkin recipes. Not all things pumpkin have to be sweet!

One of my favorite ways to implement pumpkin puree is either in my smoothies to add thickness or on my grain-free quesadillas.

Read Maggie's blog post here on 50 ways to implement pumpkin puree into your diet.
4. Start Adding Non-toxic Skincare Into Your Routine
Start the season off by re-vamping your skincare cabinet. Here are some items that are on my wishlist:
5.Eliminate Paper & Plastics
If you celebrate Thanksgiving, stop using single-use plastics and reach for reusable cups, plates & silverware instead. Although paper or plastic plates may be convenient, their effects on the environment can be pretty taxing.

If you are truly looking for single-use plates, cups and silverware purchase these instead.

Decorate your home with nature! If you live in an area where leaves fall and acorns adorn the ground, collect a couple and use them as a center-piece. You can add a couple drops of essential oils to your found pinecones for a natural diffuser!
X, Natalie.